Fundraiser stage rental
serving the greater portland or and vancouver wa region
Wager Audio has the honor of teaming up with many wonderful organizations in our community to support their celebrations and annual fund raising programs. This is one of our favorite things to do!
Strategic, full service AV Support
Crystal-clear and well distributed sound is crucial to fund raising in a live auction setting. We use high quality wireless mic systems with long signal reach that a professional auctioneer can safely rely upon. Seamless video playback and ambiance all contribute to a fun and effective gala night.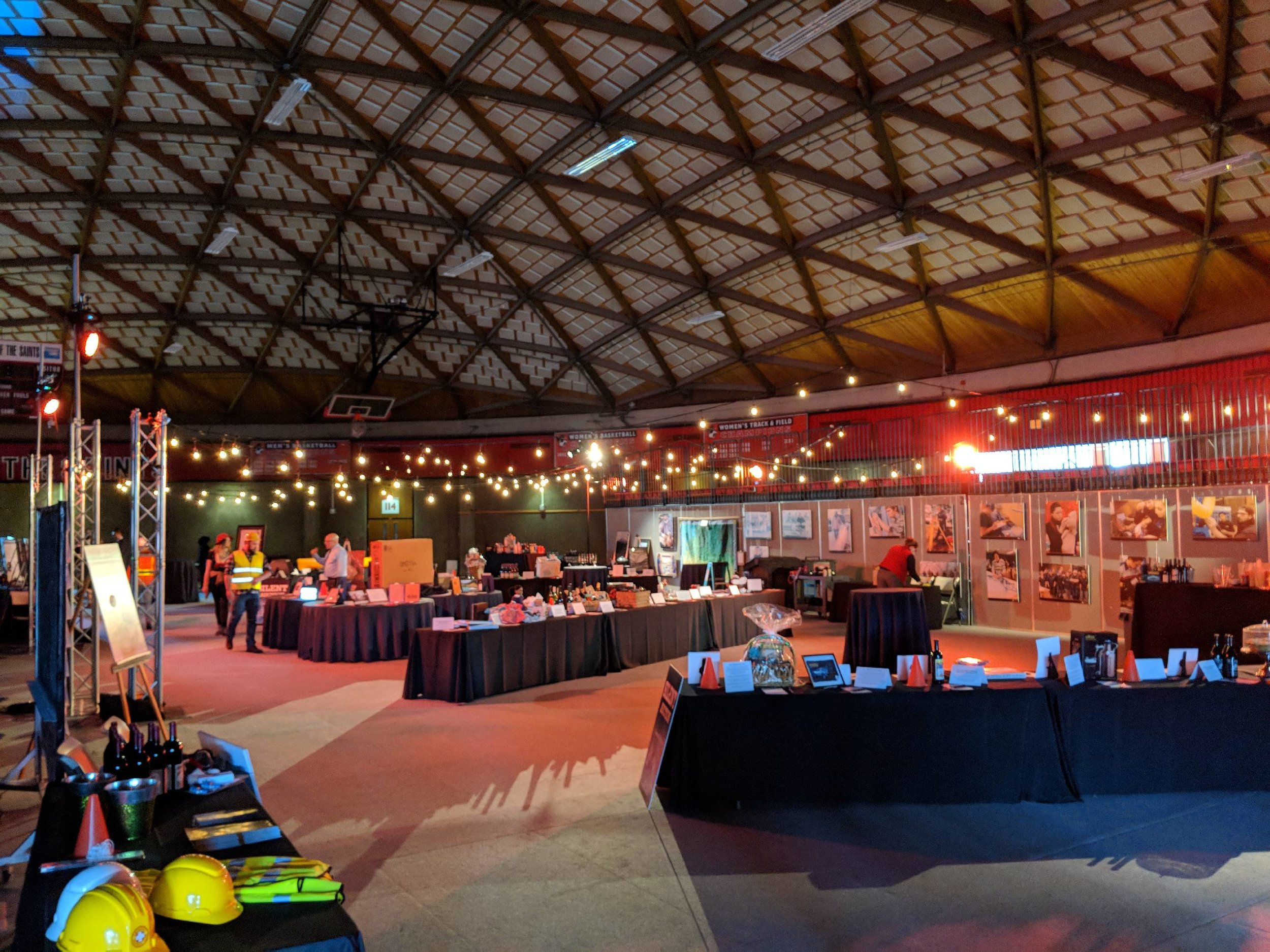 Take your experts with you
Know what you're getting, and benefit from the continuity of an on-going partnership with Wager Audio. We're here to support you in any event space you can dream up, be it conventional locations or otherwise.
We work in all venues around our home of Clark County such as Warehouse '23, ilani Resort, Hilton Vancouver, Brickstone Ballroom, The Black Pearl on the Columbia, Royal Oaks Country Club, Kiggins Theater, Camas Meadows and Clark College. You can often find us in the surrounding Portland metro area as well at spaces like Portland Sheraton Airport, The Oregon Convention Center, Lloyd Double Tree, Portland Marriott, Hilton, and many more.
experience the difference
Great peace of mind comes with relying on a respected professional. Wager Audio is proud to serve its partners with high production quality their causes deserve.
Our team is regularly recognized for being flexible, considerate, and collaborative. It's why we are warmly welcomed at so many facilities and approved by fellow vendors.
We're proud to be a homegrown Certified Green Business in Clark County, locally owned and family-operated. We live our values through our work and enjoy what we do. We would love to make your vision for the event come to life!